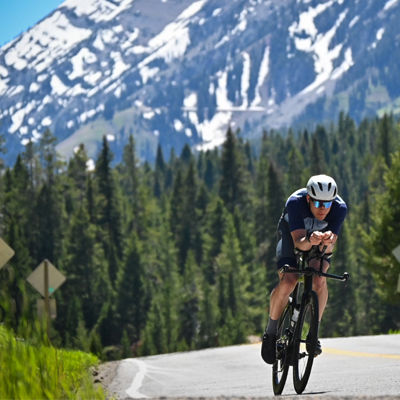 The Mach Way
Mach builds extraordinary apparel for extraordinary athletes. Whether you are a Pro, an Age Grouper, or a newbie, we want to help you go faster, go further and go for longer. You'll feel the difference whether you're riding or running, training or racing.
Designed to Perform
Our athlete-centric design principles guide every Mach product.
We develop our ideas with input from professional athletes, age groupers and our own ambassadors. We test new products in wind tunnels, and bring them to life with high tech fabrics and cutting edge construction techniques.
The result is a perfect blend of comfort, performance and style.