Our vision for the Mach Ambassador Team is to build and support a community of passionate, positive and motivated athletes dedicated to pushing their personal limits. We aspire to create one of the leading ambassador programs in the triathlon world - recruiting extraordinary athletes of all levels, ages and genders to join us in our mission to create badass products that inspire the extraordinary.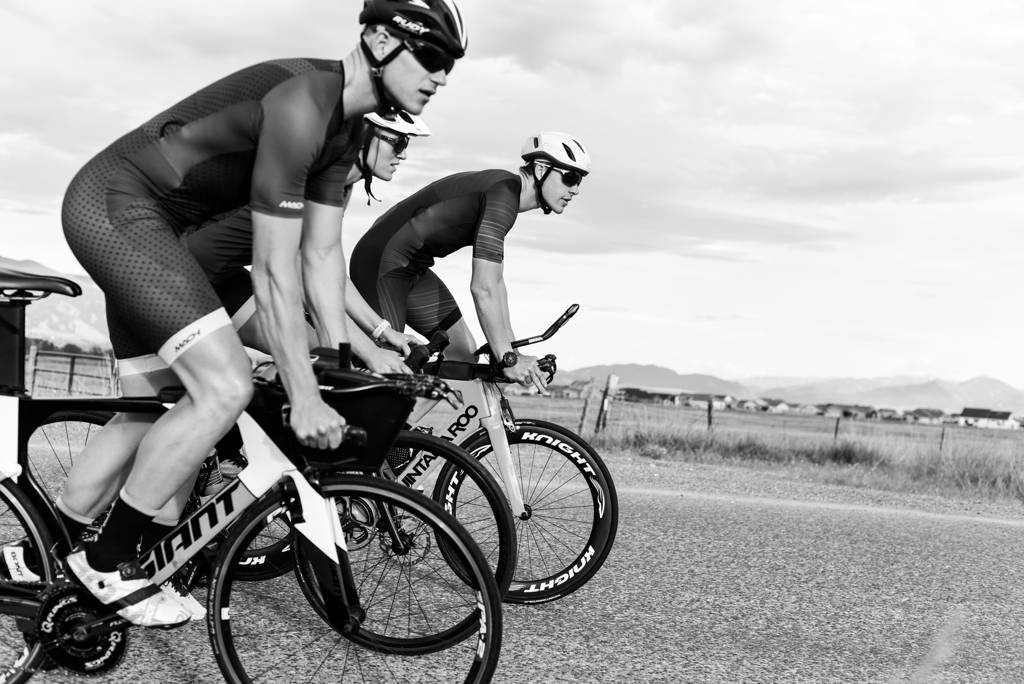 Who is eligible to join the team?
Do you race triathlon? Are you committed to pushing your limits? Are you stoked about supporting and empowering others in the community? Do you want to join a group of passionate and positive athletes? If you answered yes to these questions, you better get to applying!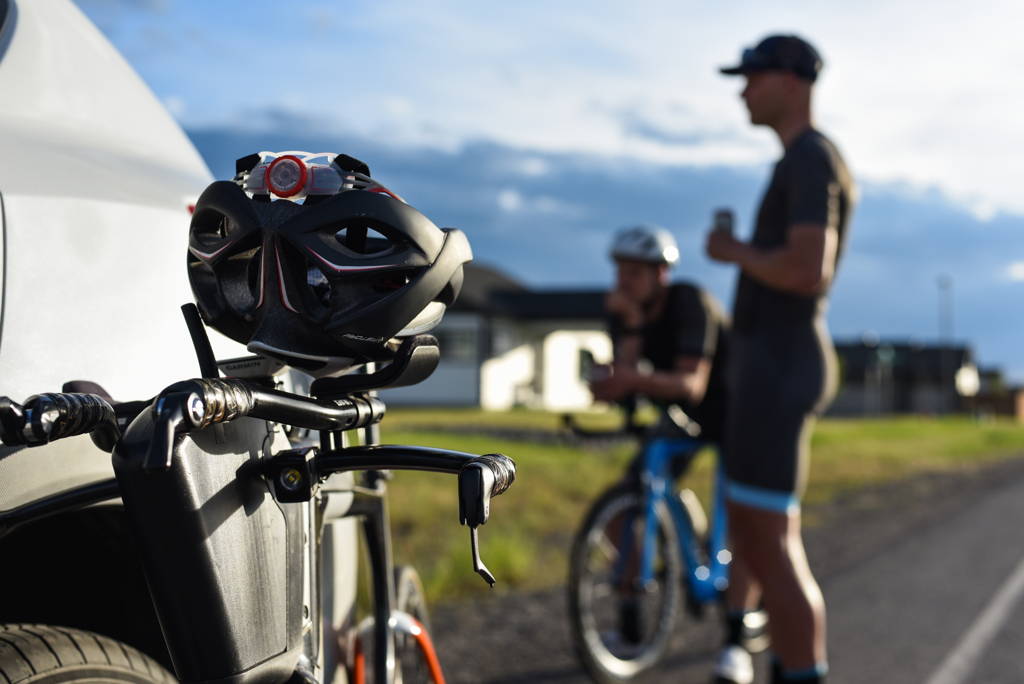 What's in it for the Mach Ambassador?
One complimentary custom Mach race kit + 50% off an additional kit of your choosing
For Active and Former Military - one free Allegiance kit in addition to team Mach kit
Complimentary Mach swag including a trucker hat, socks and a podium tee
30% discount on items site-wide
First access to Limited Edition designs + product testing for new design ideas and products
Friends & Family discount code of 15% off site-wide
Access to discounts with partner brands, including BlueSeventy, Hie Cycling, Nuun Hydration, etc.
Mach Team gatherings at races across the USA
Access to the exclusive online Mach Ambassador community
Access to Mach Pro team members for insights, workouts, and race tips.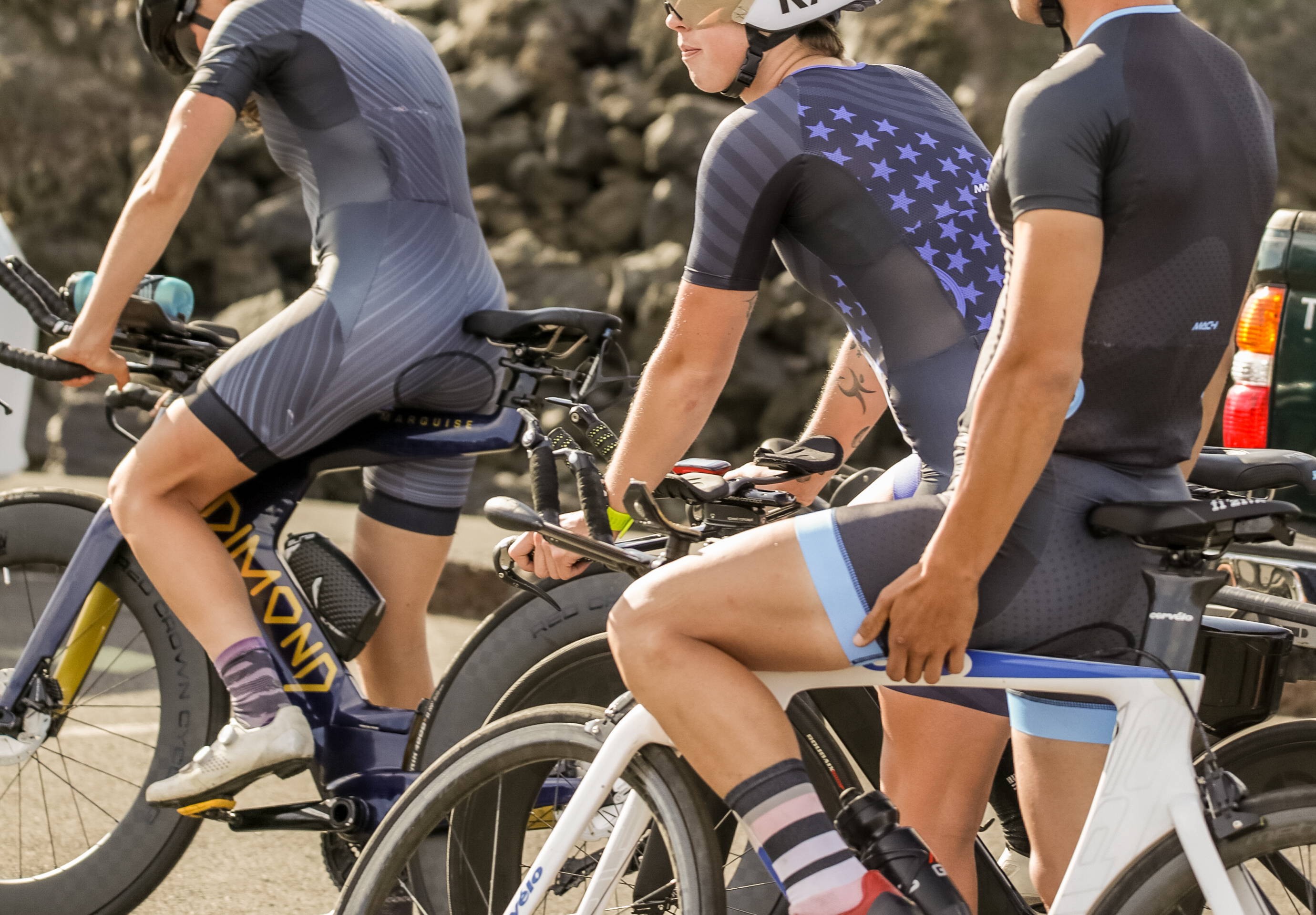 What does Mach expect in return?
Race at least 2 races per year wearing exclusively Mach triathlon kit (preferably one local event - we love supporting the local triathlon communities)
When you post a picture of yourself wearing our brand or one of our partner brands, tag us!
No obligations to other triathlon racing kit brands
Be stoked to do extraordinary things, train hard and contribute to the triathlon community!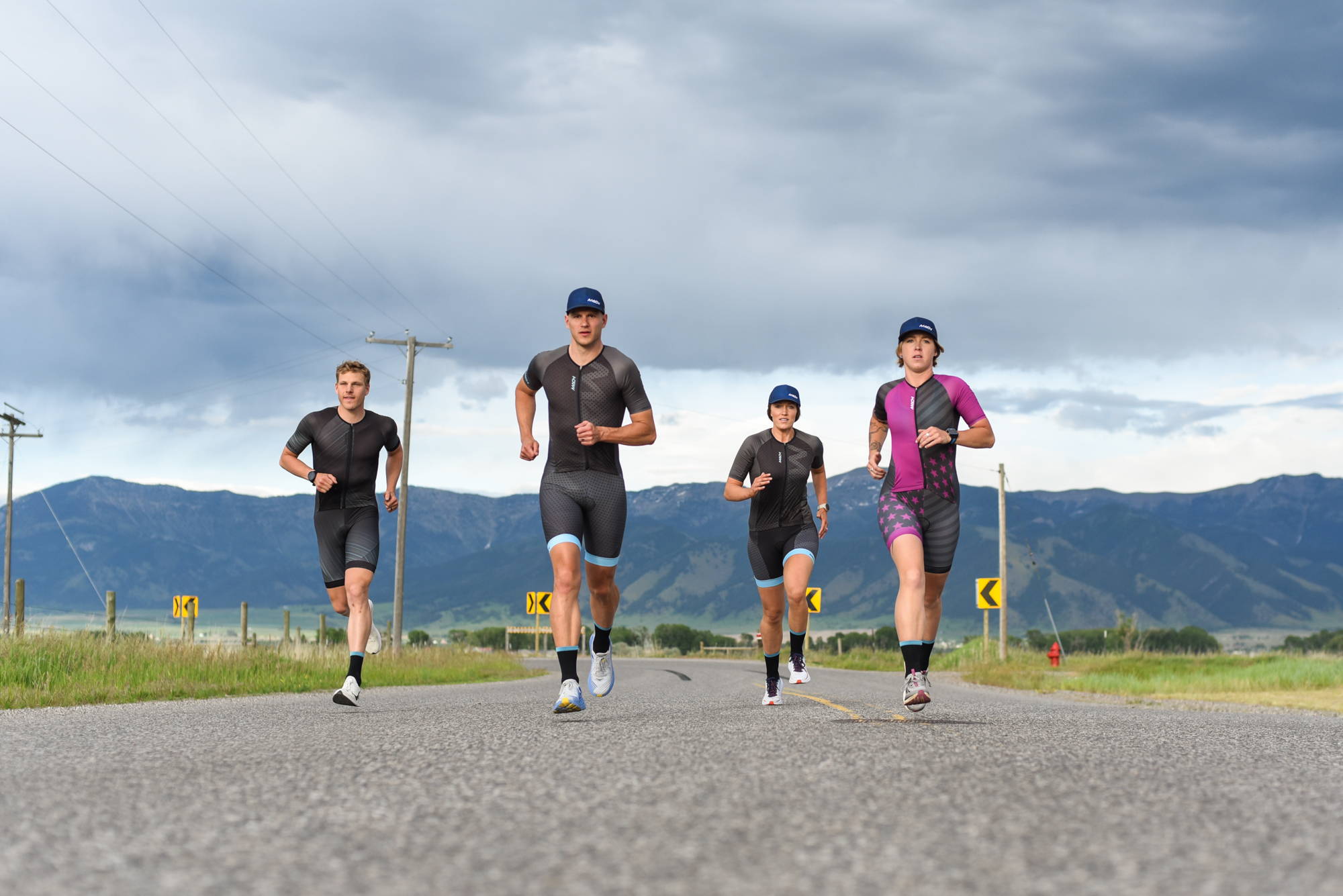 Are you ready to join the best community in triathlon?
Does it cost anything to be a Mach Ambassador?
There is no cost to the athlete to be a Mach Ambassador!
When should I expect to hear back on if I will be selected as an Ambassador?
We will close the applications on December 31, 2020 and all ambassadors will be selected by the middle of the month. Expect to hear from us no later than January 20th!
Is there a larger community associated with the Mach Ambassador Team?
Yes! We believe community is one of the most important parts of the triathlon world. We plan to have gatherings at races across the USA and have an exclusive Mach Ambassador Team Facebook page for communications, advice and community building. And who knows, we may just have our sights set on a Mach Training Camp… ;)